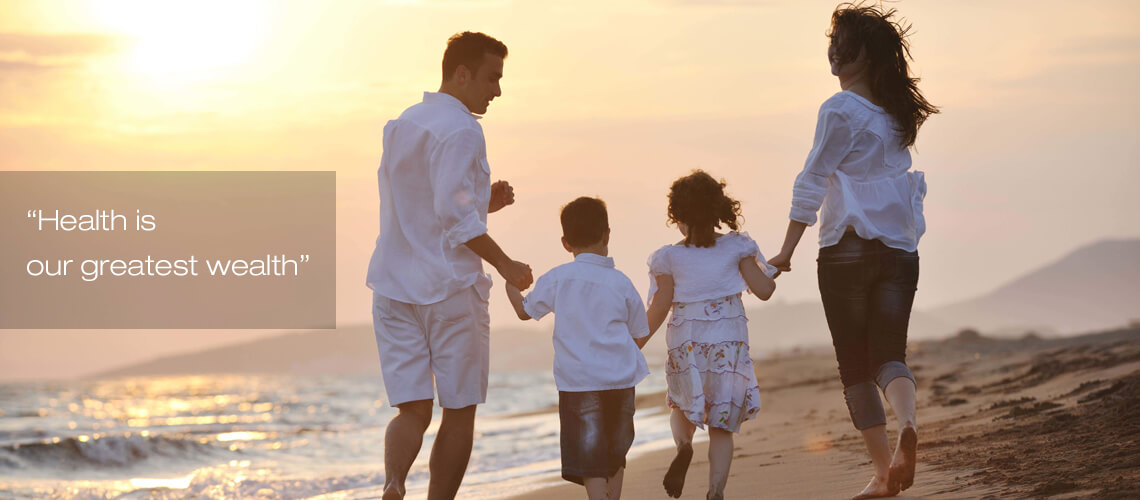 Biocalis
Biocalis is a healthcare company offering high quality medical devices and pharmaceuticals.
Product portfolio consists of Medical Devices in Urology, Plastic Surgery, IVD and Pharmaceuticals in various therapeutic groups.
Biocalis is marketing, promoting and distributing its products through a wide network of distributors globally.
Our core strength is our ability to interact with all our partners on various platforms and to generate flexible custom tailored business models. Our objective is to develop and work with the most convenient models that will allow Biocalis Portfolio Products to reach to the widest market coverage.